Learn to refund product on fb page.
facebook,twitter,linked in,google+,instagram etc.
       Today everyone is busy in their own activies , no one has time to stay for a while for shopping or other any activities, so all busy people preferred to buy so many products on online shop, As benefit to buy online product is we save our time to go in the market & come back, to make choice it require lot of time & another reason is that  we have lot of ways to save money . That is there  are "cashback money offers from banks" then discount on product , if we have coupeon code then again it is good to purchase on line product. Still there are some problems to buy product. 
Lot of customers are getting worried to purchase product on line. As they have lot of fear in mind that if we will purchase product & if we will not liked that then how could we exchange it ? how did we will get refund from it?
So many have more confusion about it so here is the best solution for it.
1)      First you see product by reading all features.
2)      Read their all customer reviews, question & answers seller rank, keep total enquiry about it, see all images carefully, search on goggle. Is this product has good features? etc.
3)      After purchasing product keep all documents, boxes carefully or keep history of product with you. Means delivery date of product, shipping date, price,  model, no.etc.
4        Handle product carefully. After handling it if you have any defect then decide to re send it. & take action for refund.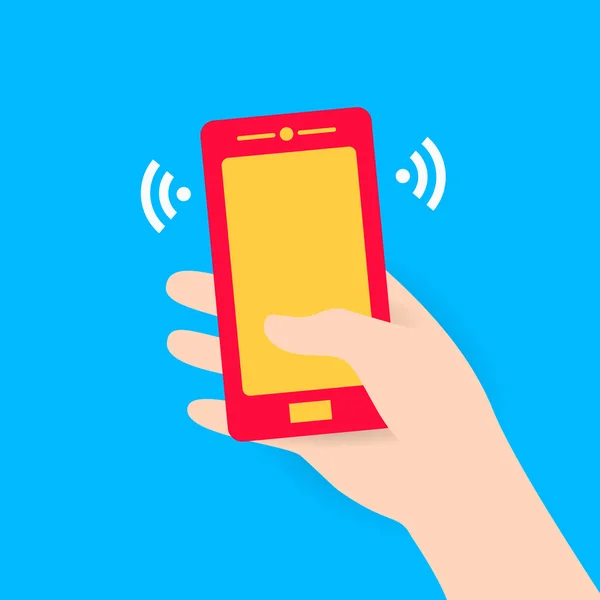 Here is the solution for how to request refund for purchased product on fb page.
1)      Click- in the to  right  side of facebook & select setting.
2)      Click :  payment in the coloum.
3)      Click : the item you want a refund for.
4)      Click  : contact seller.
5)      Fill out the from and click send.
Need help ? No problem FAQ
1)      How do I track my order?
2)      When will my order arrive ?
3)      When will I be changed ?
SanDisk Ultra MicroSDHC 16GB UHS-I Class 10 Memory Card (SDSQUNB-016G-GN3MN)
---
M.R.P.:

  

610.00
Price:

  

520.00

FREE Delivery.
You Save:

  

90.00 (15%)

Inclusive of all taxes
By Amazon customer  TOP 500 REVIEWER on 27 February 2016

Size: 32GBStyle: Upto 48 Mbps Read Speed Verified Purchase

I ordered SanDisk 32 GB last week from Cloudtail, a very big seller. I was shocked to see a duplicate memory card which was actually Taiwan made with fake serial numbers delivered. The packing and seal looked genuine enough to deceive even a trained eye. The memory card showed 29.8 GB free on insertion, but the actual space was mere 6 MB when tested on software, returned it. Cloudtail seller, please be aware or else your hard earned money will go in drain and risk damaging your device.
Get more Information continues.