What is the effect of language in our life?
Life's skill challenge -Language 
Language skill is the main intellectual conversion skill of any living being. We understand that today plants, trees, flowers also have some specific language. Wild animals ., pet animals also convey with us via eyes. Or with their body language. We know that when we came back to our home after some time or some days, our pet dog is moving his tail & loving to us.
Sometimes we can understand their feelings or messages with their eyes or on their body language. Today body language is the best skill for identifying love or hate of a person, that is how is the front person? Or animal? But Sometimes it makes difference in our perception also if our perception is the right for the front person then he is right & vice versa.
Any way language is the skill of keeping love, understanding, misunderstanding, enjoying, funny or carrying depression also.  It is the main life skill of every living being.
Let us we will see what matters language to us?
When we were in the TATA HOSPITAL I saw In front of me one very worst experience of language. There was one 12 years daughter with his father. She was suffered from one type of cancer. Her mother was not with her because of a language problem. He came suddenly in front of me with his daughter & asking me who is there taking care of my daughter? then I could understand slightly means his pronunciation, toning of talking is somehow different but I try to understand him. After some time I have called to doctor. Then doctor asking him some questions in English, he couldn't understand, then he tries to talk to his daughter she couldn't talk in Hindi as well as English also. So again doctor asked his father can you speak in Hindi but he couldn't, means that father couldn't understand Hindi clearly & English also not clear.A doctor was saying one thing to the patient they are saying another thing. Now Doctor has been in trouble & somehow they have given 1 injection to the patient  & went on.
After some time she had a lot of blooding from her vegina  , now no one was there then I told her father you call to the doctor I will stay with her.
He went to the doctor & that girl was frightened & creating dangerous action, I was talking to her what happens to you? Do you want water? Do you want to eat something? Do you have pain anywhere? She couldn't understand my language then I tried to speak her in Hindi but that also she couldn't understand. I went outside & called to sister. Now, what will do sister also? she saw her case paper & asked her in Hindi.  I think the paper which they have made also not clear as the problem of language & sister also couldn't be done anything.
We were everyone in the ICU  But that patient left her body.
See what's the dangerous effects of language? So everyone must have to know at least Hindi could understand clearly.
We know that the English LANGUAGE become the queen of the world so everyone must have to know English. Any language is the best way of conversation but what we are talking must have to understand to the front person. As a lot of quarrels, confusion is created due to language. Sometimes a lot of people are taking benefits of ignorance people due to language. One example here.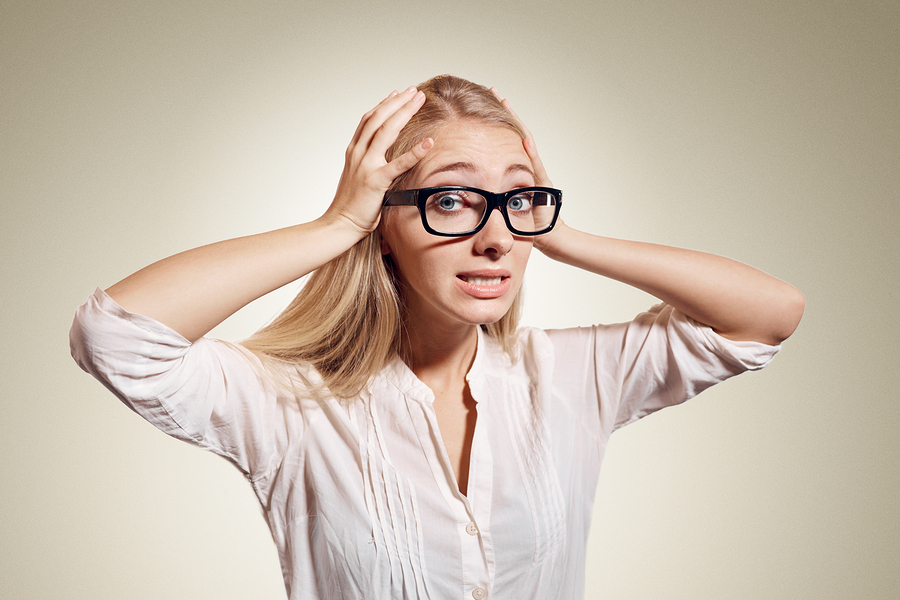 We were going to the GOA for college trip & we were 10  students climbed into one bogie of a train there was some village ladies were sitting on the bench, now what my classmate has done? ''They had shown concession paper of college to that ladies & told them this boggy is reserved for college students so you go to another bogie & that ladies thought ''it was real ''& get down immediately.  This type of cheating also so many people have to face due to language problems.  Now we will see  What are the benefits to learn so many languages?
1] The person could become talent as he can accumulate a lot of knowledge from any field.
2]  He could make his conversation clearly & confidently.
3]  He can easily face any problem without taking anyone's help.
5] He would run his business successfully.
6]  He can increase his friend circle as well as followers.
7]  He can marry with  an international level partner
8]   He can keep his relationship stronger to anyone.
9] He has more ability to express any difficulty in an easy way.
10]He can travel all over the world easily without any problem
11]  Suppose he is the director of any film or newspaper, the magazine he can make films or write articles on his own knowledge.