How Could We Overcome Hurdles
Hurdles Are Power Donner's    #PhilosophyOfMind    
Every time we are ready to do work with full of enthusiasm , & having speed of routine to complete in a given time but unfortunately we  have to stop work due to any hurdle, then we are getting bore, irritating, sometimes cheating ourselves, producing negative energy.
Any person who has an idea to cross this junction can overcome easily from it & became topper successful person. But the man who has no idea to overcome it he will indulge in it. & he can't make his progress he feel himself guilty reducing self confidence, producing any type of fear he will become rather in active having anger , lot of fear, insecurity, sometimes create lot of quarrel feeling with unhappiness.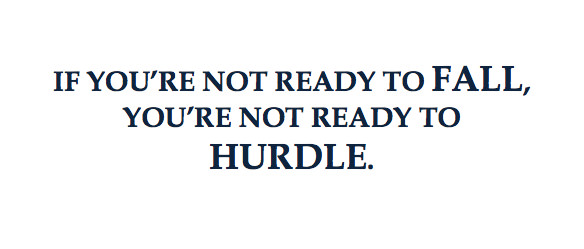 Nowadays there is a new trend in every family
That we have to live in a square created relationship means "Hum do hum are do "If any third person came in our home It may be your parents, any relative or friend, etc. It seems as a big hurdle in our life.
Then we think that what should we do for this? How could we leave him any where? Why did they come in our life? Why they are not going anywhere? Why did they are not going to another son? or daughter etc.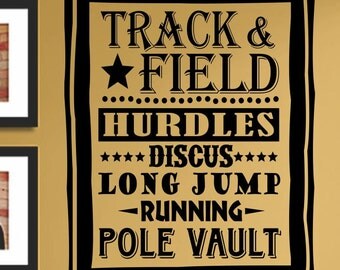 Everyday we are leading our life with this burden. Another example of burden is when we are in office there is any person who is talent than us, and then boss is giving importance to that person. Then we are thinking that why this person came in my way? He is the hurdle in my life due to him my boss is not giving me importance, some time boss himself become hurdle in our life . As he is strict in behavior He likes prompt worker in his office. Then he gets angry every time on worker, so again we feel that this boss is hurdle in our life.
Hurdle in the school:- 
        A lot of competition & comparison creates hurdle. These days everyone has to go under pressure of competition & comparison. In the school also in any two friends one is ahead of another then another student thinks that, why he came in my class? Due to him I am not ahead. So in daily life at every step we consider any person is hurdle in our life & instead of accepting him if we are think how could we should run away from our life then life become difficult this habit is very danger to overcome all difficulties.
In nature also so many people are thinking that this big mountain is big hurdle in our path so break it & make road from that side or if there is a big tree on the road, we think that after cutting that tree the road become clear to travel & we cut that tree.
By this thinking where we have kept our nature? & what is the real condition of nature now?
How could we overcome hurdle?
Let hurdles means a stone in the flowing water. When water flows, it hits the stone & get away. But due to his hitting that stone instead of breaking it becomes smooth.
So we have to become like water, water never tries to remove this stone from his path. He works as it has to work continuously.
So hurdles are not the burdens but they are giving us positive energy to work vastly we know that in cricket match also when India – Pakistan match is there means. More challenging then players playing with full of energy. Like we have hurdle in our life we can become strong.
In so much competition also if we have challenging competitor then we make preparation better thinking that I have to go ahead of him.
If challenging person came in our life, he is strict outside but smooth inside to know his smoothness we have to behave with him lovingly & carefully having faith with him so that our life becomes meaningful with maintaining discipline & keeping protection with values & virtues.
1]   Hurdles are maintaining our life with love & discipline.
2]   These are giving us positive energy for any work.
3] They can emerge our inner power with deep understanding with truly maturity
4] Hurdles make us strong to overcome any difficult ties
5] They teach us to behave well, as good behavior is   good for us not for others.
6] They increases our tolerance power, power to adjust, magnifying power, power to do hard work etc.
7] Due to hurdle our life became progressive, energetic with compassion & neatness.
8] They are turning point of our life.
9] Sometimes they overcome our fear giving protection to us
10] If our perception is nice for them then our life becomes precious
**********************************************************************************************************************************8
Save
Save